DataGrail is excited to welcome Misha Nikitin to our executive team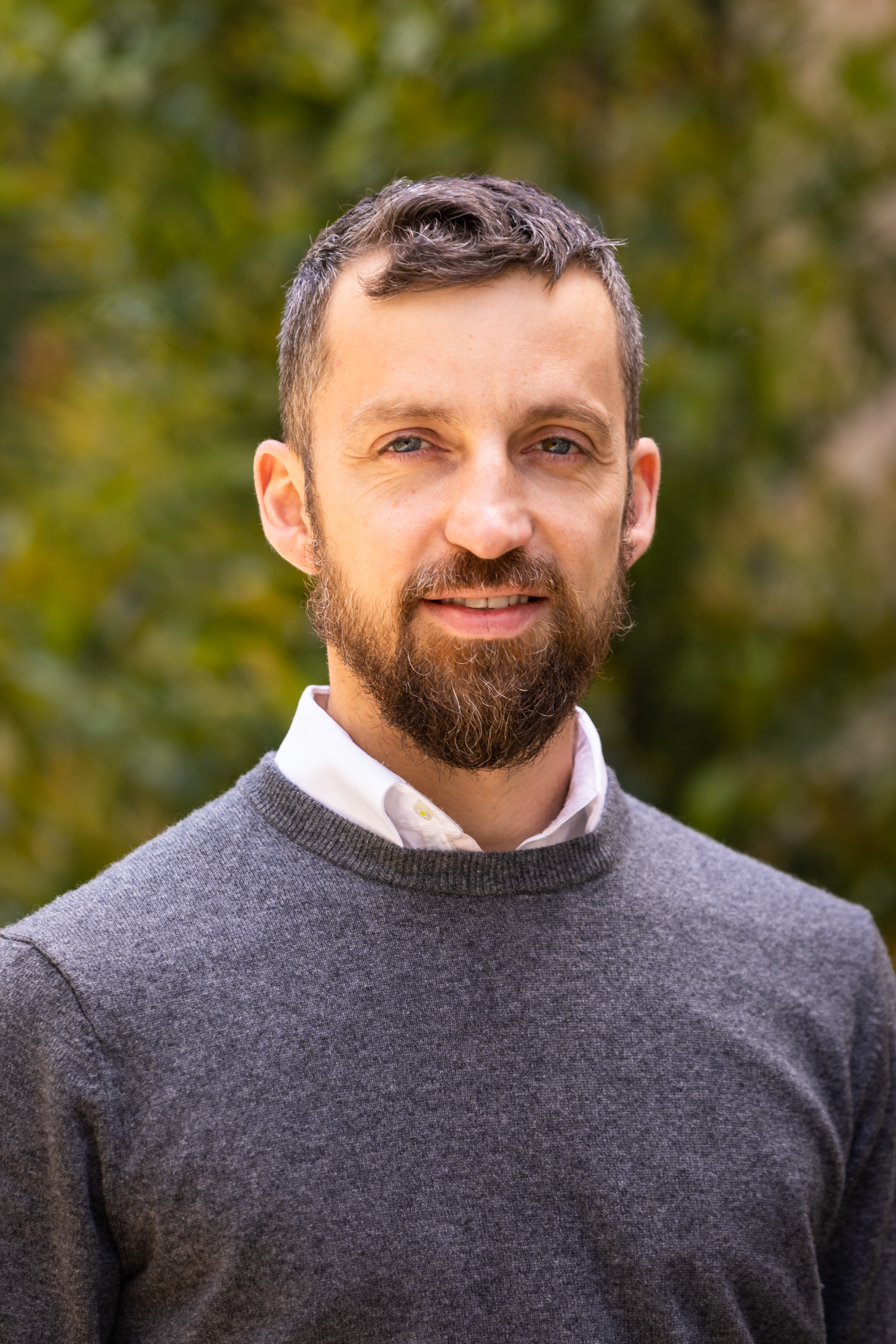 Entrepreneurship starts by identifying a problem and flourishes by crafting targeted solutions. More difficult problems often require a host of unique perspectives that culminate into a partnership.
Knowing this, I partnered with my Co-founders Ignacio Zendejas and Earl Hathaway, in 2018 to build a technology platform for businesses to strengthen customer trust and provide transparency in the age of privacy.
Earl sees the big picture but still recognizes its smallest intricacies. Ignacio is a grounded engineering leader, who transforms concepts into products. And together, we developed and crystallized an understanding of the sales, marketing, and advertising ecosystems that influence privacy management.
So when I tell you that we've found a new member who adds even more to our executive team, then you should understand why I'm so excited. Today, I'm excited to announce that Mikhail "Misha" Nikitin has joined DataGrail as our first Vice President of Sales.
The European Data Protection Directive of the late 90s had a tremendous impact on how businesses collected and processed personal data. However, it wasn't until the GDPR arrived in mid-2018 that businesses were directly (and financially) impacted by privacy risk. The California Consumer Privacy Act (CCPA) quickly followed, and we're seeing a global trend of additional reform.
As regulations have rolled into the US on a state-by-state basis, there's been a growing interest by companies looking for solutions to overcome these challenges and maintain data privacy compliance.
Misha joins DataGrail with over a decade of experience in the data privacy field — most recently with TrustArc — where he led revenue teams domestically and in Europe. He understands that businesses need more than a process management tool and that technology will drive the next wave of solutions. During our first conversation, we both agreed that DataGrail is "Privacy Management 2.0."
TrustArc has been a successful company for two decades, and Misha played a pivotal role in that success. We're very fortunate to have Misha join the team and contribute to our vision as a purpose-built privacy management platform with his extensive relationships and expertise in the market.
Misha will be joining us at the IAPP Summit in Washington, DC from May 1–3 (Booth #523). Come say hello if you are there!
Please join me in congratulating and welcoming Misha to our team.
Interested in learning more? Check out our previous Interview Series with Susan Lyon-Hintze, Founder and Managing Partner at Hintze Law PLLC!
About the author: Daniel Barber is the CEO & Co-founder of DataGrail. In the Age of Privacy, DataGrail is the first and only platform purpose-built for sustained data privacy compliance - no coding required. Prior to DataGrail, Daniel led revenue teams at DocuSign, Datanyze (acquired by ZoomInfo), ToutApp (acquired by Marketo) and Responsys (acquired by Oracle). He also advises several high-growth startups including Chorus.ai, Outreach.io, and SignOnSite.