DataGrail's Employee Spotlight series highlights the person behind the professional, digging deep and discovering what drives our team members.
This week's spotlight features Mikhail (Misha) Nikitin, VP of Sales. Misha previously led international sales at TrustArc and is a Certified Information Privacy Manager of the IAPP. He comes from a background in sales and operations and has been helping privacy, tech, and financial companies scale their businesses.
What excites you about joining the DataGrail team?
After a decade of success in the privacy industry, I'm thrilled to join a team with a 'technology first' approach to privacy. Guided by this unique approach, we'll solve the most complex systems-level privacy problems in the most elegant way. I'm beyond excited to bring this new level of transparency and control to companies and consumers.
What's your role at DataGrail, and how do you see yourself growing over the next 2 years?
As DataGrail's VP of Sales, my focus is set on supporting the growth of the company, sales team, and our customer base. We're introducing incredible technology to the market that finally allows companies of any size to manage their privacy controls at scale. In this role, I look forward to expanding my knowledge of the industry, diving deeper into the technical aspects of technology and embracing the challenges of such a quickly growing team.
What has been your favorite project or challenge you've worked on in your career?
Leading TrustArct's European efforts was one of the most challenging and fun projects of my career. By entering a much more regulated market, I developed a strong presence and respect for Fortune 500 companies. I am very proud of this.
How do you motivate yourself throughout each part of the sales cycle?
I'm motivated by my clients and how I can help them solve their problems. Understanding each client's and company's particular needs provides the drive necessary to find these forward-thinking solutions during each part of the sales cycle.
If you could learn to do anything, what would it be?
If I could learn anything, it would be astrophysics. I grew up on Carl Sagan, and I've probably watched all of Neil deGrasse Tyson's videos on YouTube. Do I actually understand how it all works? Not really but I'd certainly love to learn.
What do you enjoy doing in your free time?
My family is a big part of my life. My wife and I have traveled a fair amount in our free time, including to Bolivia, South East Asia, Georgia, and of course Europe. Just a couple of months ago, we took our 5 month old on her first Euro Trip. Exploring different cultures is something we really enjoy. We also try to pack in snowboarding, kitesurfing, and biking on these trips as well.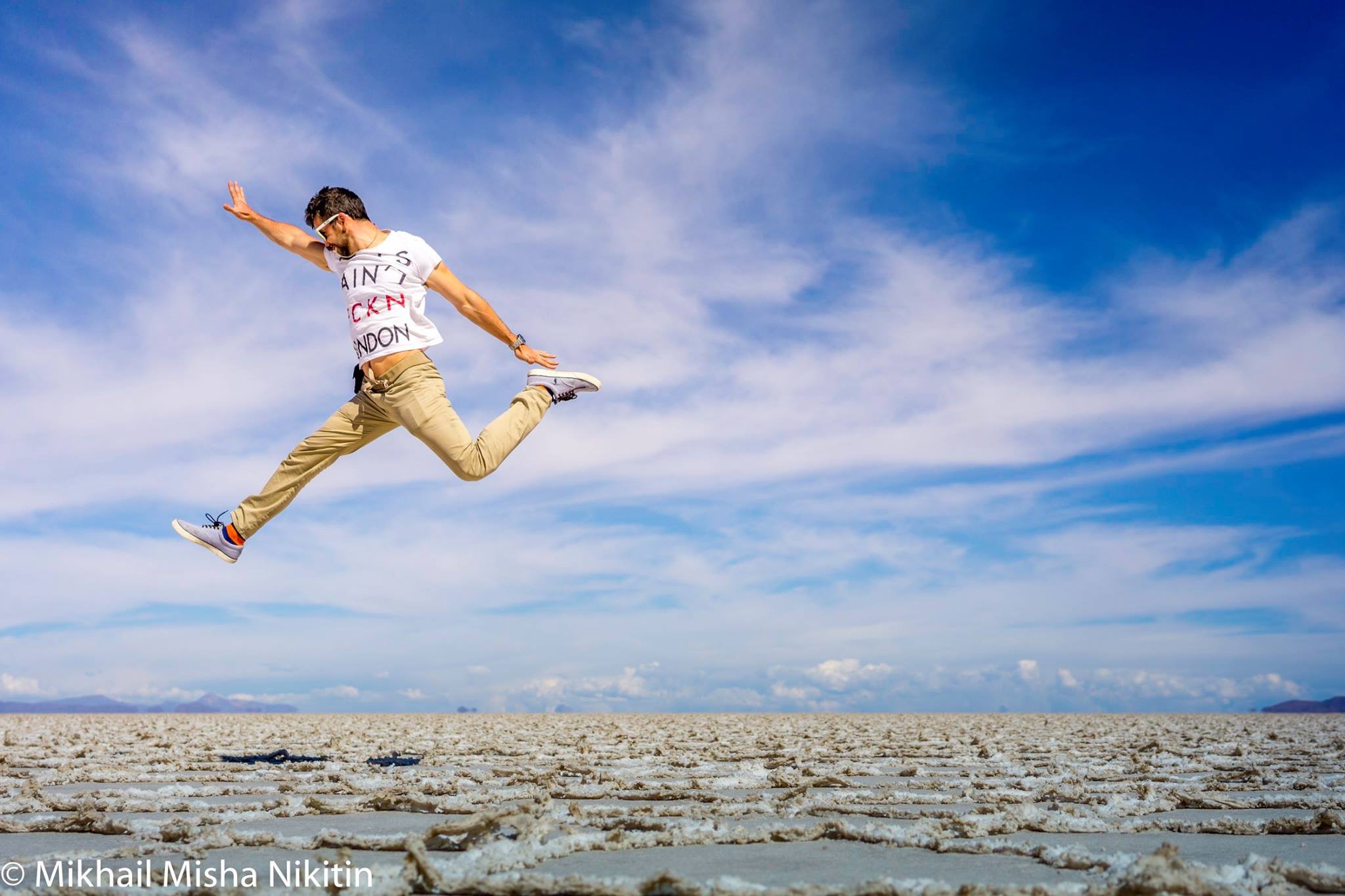 Enjoy this piece? Check out our previous spotlight, featuring Sean Heisler, Head of Operations!
About the Author: Kyle runs content marketing by leading the creation of blog posts, newsletters, and social posts, and assists with webinars, events, and digital marketing. Kyle attends Santa Clara University and is pursuing a degree in Management Information Systems, inspired by his interest for technology in business.