Employee Spotlight: Nick Key, Enterprise Account Executive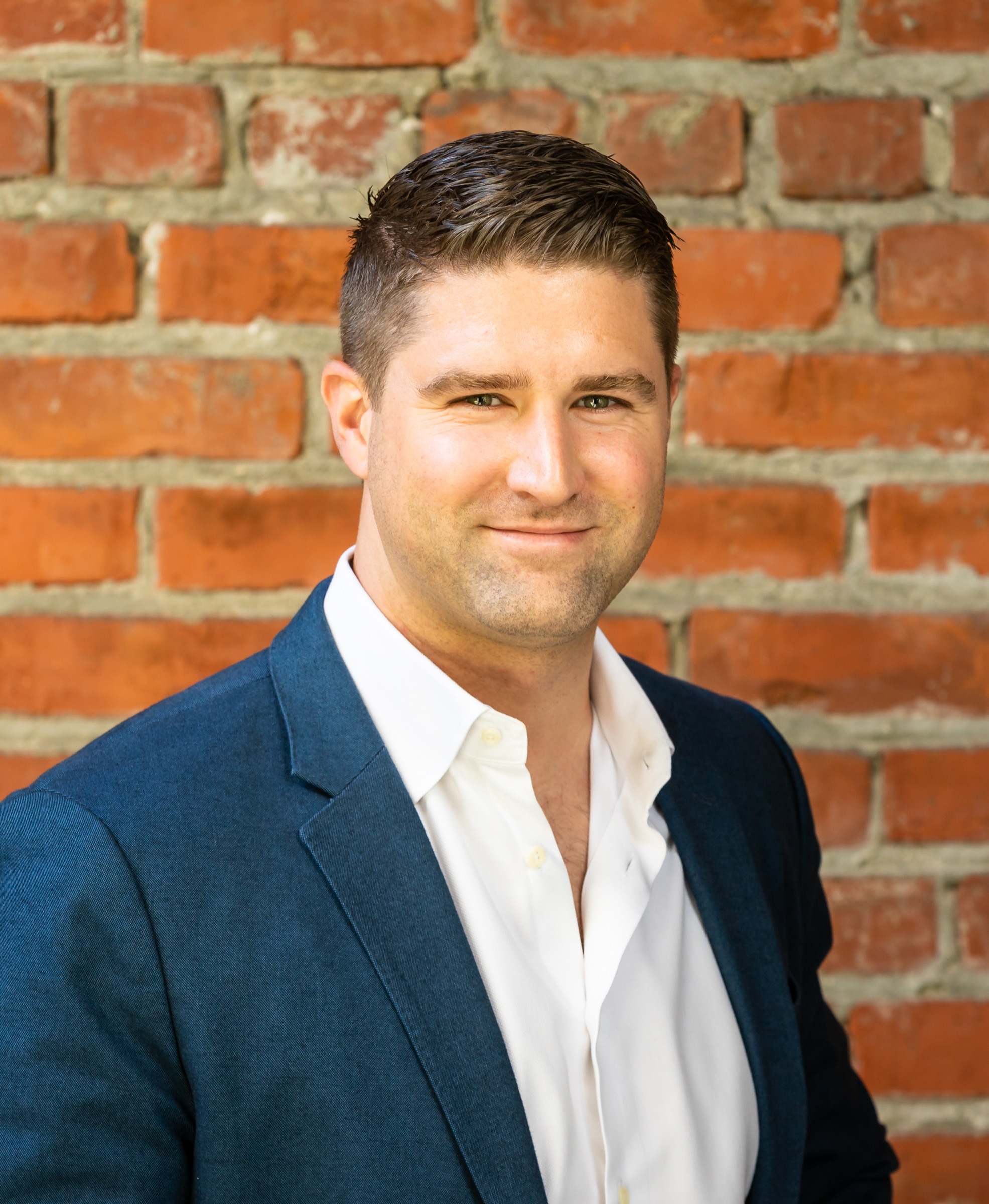 DataGrail's Employee Spotlight series highlights the person behind the professional, digging deep and discovering what drives our team members.
This week's spotlight features Nick Key. Nick is an experienced sales executive in Silicon Valley, having grown early stage startups as well as multi-billion dollar enterprises in the fields of cybersecurity, fraud prevention, and identity management. Previously working with technologies that leverage consumer data, he is refocusing his expertise to align with enterprises on solving for their evolving data compliance needs.
What excites you about joining the DataGrail team?
Today is truly The Age of Privacy as we find ourselves smack dab in the middle of GDPR and CCPA with many more regulations on the global horizon. Both businesses and consumers are becoming increasingly aware of user data rights having seen major penalties issued like Google's $60M fine earlier this year. Smart organizations are learning from GDPR, taking proactive responsibility leading into CCPA, and looking to holistically operationalize their entire data inventory in anticipation of future state legislations. DataGrail is the only platform that automates data aggregation org-wide to make DSR remediation thoroughly actionable from a single dashboard. For that reason, we have an enormous opportunity to plant our flag in the ground as the leading solution in the industry.
What's your role at DataGrail, and how do you see yourself growing over the next 2 years?
I'm here to help plant that flag. We have some great pedigree from our co-founders to our Board of Investors and it's everyone's job at DataGrail to help put some muscle behind them. At the same time, we are a young company and agility at this stage is just as important as power or velocity. So aside from bringing in revenue, I'm helping the team develop adaptable sales processes and strategies that can be the foundation for the next 2 years.
What do you enjoy doing in your free time?
Spending quality time with my son!