Employee Spotlight: Sadhna Kumar, Customer Success Manager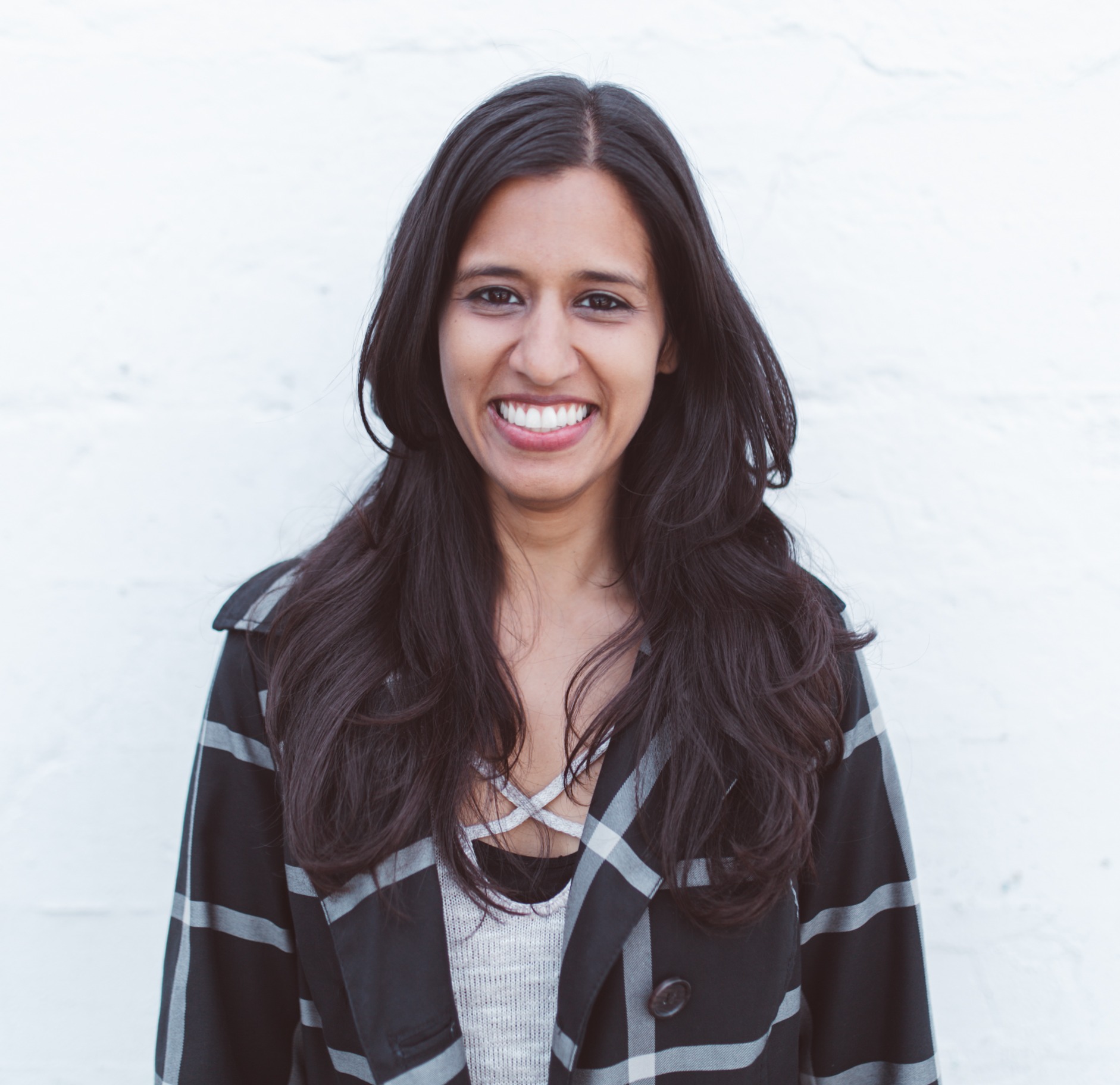 DataGrail's Employee Spotlight series highlights the person behind the professional, digging deep and discovering what drives our team members.
This week's spotlight features Sadhna Kumar, our newest Customer Success Manager. Sadhna has a diverse career background in product, marketing, and sales across many verticals. From starting her own company to consulting early stage startups she has always put empathizing with the customer at the center of her work and is excited to be a part of the founding CS team at DataGrail!
What excites you about joining DataGrail's team?
I have always been a firm believer in you are the average of the 5 people you spend the most time with. The people we surround ourselves with are an important part of our development and growth. The first person I met at DataGrail was Mallory, Director of Customer Success, and after talking to her I knew I could learn a lot from her work ethic, skills and general awesomeness. I was continually impressed as I got to meet the leadership team and became inspired by their work ethic, transparency, investment in their employees and their commitment to customers. I knew I wanted to be a part of growing the CS team at DataGrail surrounded by motivated, smart, fun people!
Another thing that excites me about DataGrail is the mission and the problem they are solving. The age of privacy requires a new standard of transparency and DataGrail is addressing this problem by giving consumers control over their data and giving companies the tools they need to better serve customers.
What inspires you to get up in the morning?
I wake up in the morning grateful for the present moment and for the opportunity to choose the life I live everyday whether that is learning new things, exploring new places or meeting new people! At the heart of everything for me is people and I am inspired by those around me daily. From an early age I learned how little things can make a big difference in people's lives, through my numerous volunteering activities with the elderly. I continue to volunteer today with nonprofit organizations like My Life, My Stories and The Junior League to remind myself what really matters in life; empathy and making a difference.
I am also inspired by the human potential and our ability to overcome challenges, persevere and create amazing things while we are here. In this age of massive technological growth, I am excited to be part of a company that is helping solve a real problem for the present and future of privacy.
What aspects do you find are most important in a GTM strategy?
Get to know your target customers and understand their pain points, concerns and problems really well. I recommend fully immersing yourself into their lives to better understand the whole picture. It's really important to get in the world of the customer beyond the concerns and pain points to fully grasp what matters to them. After the target customers are identified it's important to further segment and tailor the customer experiences. Lastly, it's important to have a way to measure the impact on the full end to end customer experience so that it can be continuously improved.
How have you built your skills and grown your career? What new opportunities are present at DataGrail?
Throughout my career I have had roles across product, marketing and sales and I have enjoyed learning different skills to better understand how a company functions. Throughout my career I have challenged myself in every role I have had by learning from those around me and vice versa. For example, I never thought I would be querying in SQL or learning SEO! I also try to consistently take initiative and develop my skills outside of my role, whether that is taking profession/personal development courses, going to relevant conferences to learn and grow my network, attending customer success meetups or meeting with experts over coffee to bounce ideas off of.
Delivering on customer needs and transforming customer experiences are my true north. I am excited for the CSM opportunity and to learn and grow with my colleagues at DataGrail.
Where do you see yourself five years from now?
Helping lead a very successful CS team at DataGrail and of course ringing the bell at the stock exchange!
What do you enjoy doing in your free time?
Yoga/meditation - Born and brought up learning and teaching yoga I have been fortunate enough to be able to have it be a part of my life at a very young age. It keeps me balanced and focused on most days!

Bollywood Dance/Teacher - I have been dancing since I was 4 years old and haven't stopped since. It's my Indian roots that inspire me to continue dancing, plus it's fun!

Performing arts (ballet, operas, musicals) - I just love everything about it. The overall experience is analogous to me of a great product or service offering. It engages the customer on so many levels!

Travel - I have been fortunate enough to have traveled to 20 countries and counting. I am obsessed with good food and epic views and am looking forward to exploring Bali next!

Hiking - I moved to SF from Chicago (almost 3 years ago) and have been enjoying hiking and the epic California views.

Cooking -Vegetarian dishes and always looking for healthy food/drink options.

Duathlons (biking and running) - Completed my first one in January and looking forward to signing up for more!

Coffee chats and books - One of my favorite past times is to have in-depth discussions over coffee on the future of technology, health/well-being, human potential/psychology and reading lots of random fictional/nonfiction books!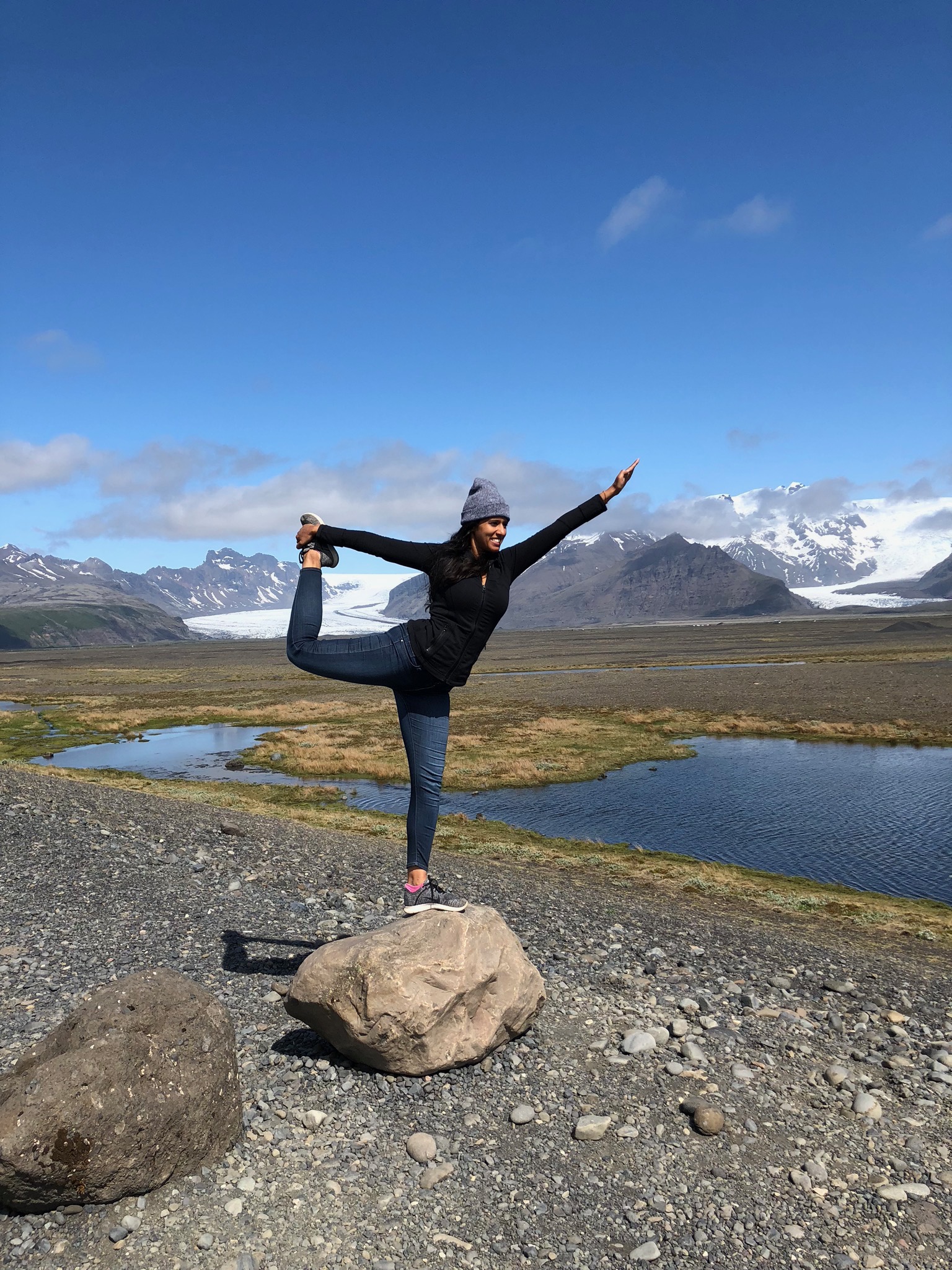 Enjoy this piece? Check out our previous spotlight, featuring Howon Lee, Software Engineer!