DataGrail's Employee Spotlight series highlights the person behind the professional, digging deep and discovering what drives our team members.
This week's spotlight features Sai S. Maddali. Sai received his Bachelor's in Economics from UC Berkeley and previously worked as an investment associate at Fisher Investments. Sai is excited to join the sales team, driving growth and fostering development with potential customers at DataGrail.
What excites you about joining the DataGrail team?
Aside from my fascination with the industry-changing technological approach to privacy compliance, my career is defined by a never-ending pursuit to find motivated, creative teams and join their battle for growth. My teammates at DataGrail are creative, curious, and compassionate, and I'm beyond excited to be on this journey with them.
What's your role at DataGrail, and how do you see yourself growing over the next 2 years?
As DataGrail's first SDR, continuing to grow the business by shaping the sales strategy, generating quality deals, and dominating the privacy compliance space are my objectives. When we grow as a business, having the ability to manage strategic directives and design and implement improvements to grow at scale is crucial. Leading this charge and acting as the driving force of our expansion strategy is a future I would love to earn.
What has been your favorite project or challenge you've worked on in your career?
Right out of school, I had the amazing opportunity to work with the City of Santa Monica as a finance intern. Through their Youth in Technology program, I taught high school students startup strategies and guided them through forming their own companies from idea generation to profit/loss forecasting. This prepared them to present in front of some of Silicon Beach's premier VCs.
In this role, my love for innovation was given the perfect avenue for expression, and watching these kids take ownership of their ideas and work hard at their potential business reinforced what I already knew: I love startups.
How do you motivate yourself throughout each part of the sales cycle?
Working at the front lines of a young company and having the ability to inform innovative sales strategies is more than enough motivation. Watching first-hand how we grow is my reward.
If you could learn to do anything, what would it be?
Unequivocally, I would go to medical school. I've always wanted to help people, and medicine is a universal need. In the far future, I want to attend medical school and live out the rest of my days at Doctors Without Borders — my ideal retirement.
What do you enjoy doing in your free time?
I'm a huge fan of scuba, reading, and basketball. My appreciation for these activities stems from a passion for exploring unknown worlds. When I scuba or read, there are no barriers between the activity and myself. Boundaries, tensions, and the future doesn't exist. I'm fully present, and I love it.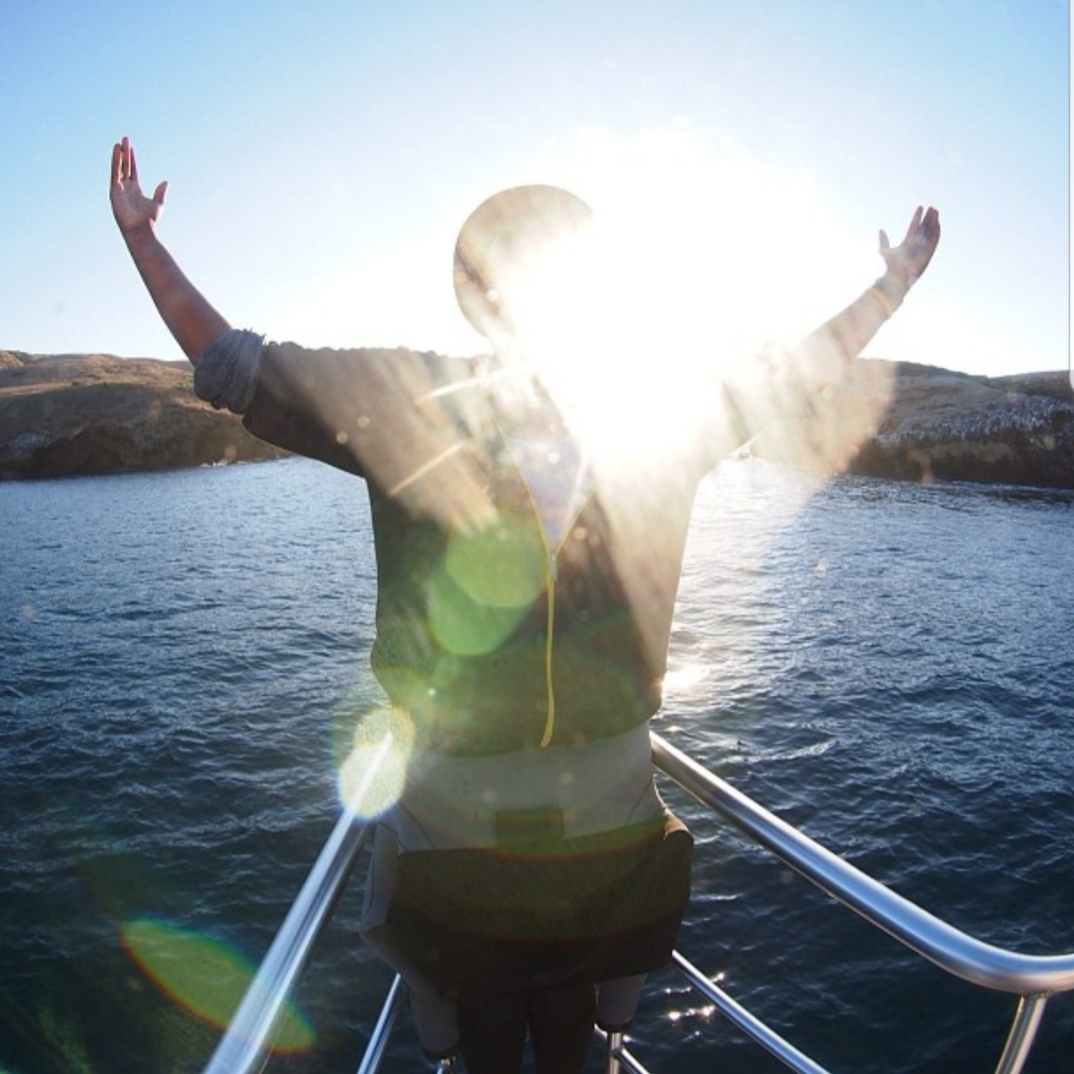 Enjoy this piece? Check out our previous spotlight, featuring Sean Heisler, Head of Operations!
About the Author: Kyle runs content marketing by leading the creation of blog posts, newsletters, and social posts, and assists with webinars, events, and digital marketing. Kyle attends Santa Clara University and is pursuing a degree in Management Information Systems, inspired by his interest for technology in business.