Employee Spotlight: Scott Cunningham, Head of Business Development and Partnerships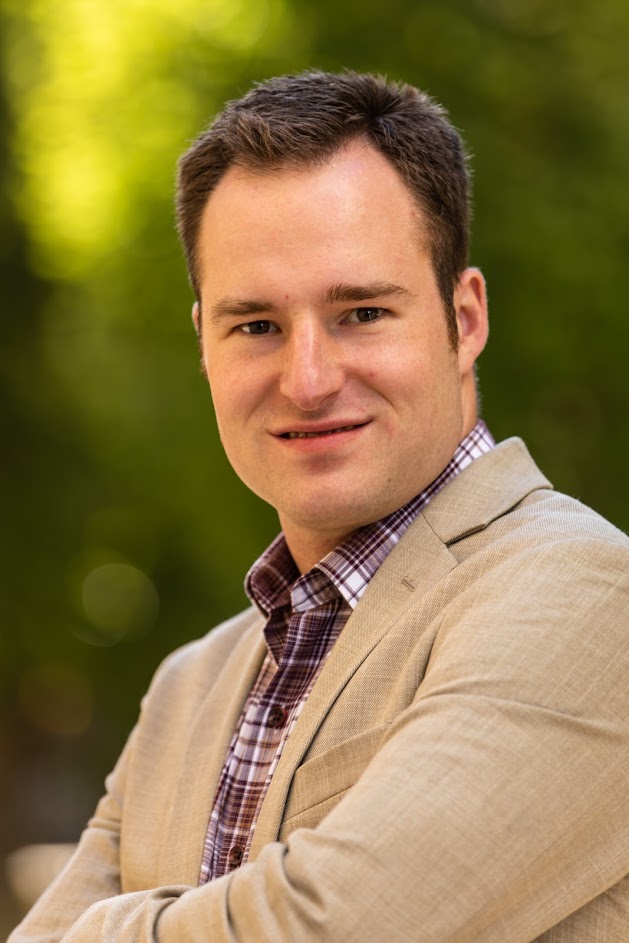 DataGrail's Employee Spotlight series highlights the person behind the professional, digging deep and discovering what drives our team members.
Today's spotlight features Scott Cunningham, DataGrail's Head of Business Development & Partnerships. Scott is a technology entrepreneur, investor, and Children's Rights Activist who resides in Salt Lake City.
What is your role at DataGrail?
I'm responsible for growing the initial partnership channels, and GTM strategy, as well as supporting our most strategic customers through the sales process.
Why did you choose to work in technology, and what led you to working at a startup?
I love always being on the cutting edge of all things technology. I'm most excited for AR to become more mainstream! Start-ups have always been in my blood, from starting my own education consulting group, to leading the alliances team at the fastest growing (and dare I say "best") Salesforce consultancy, Simplus, being in a fast paced, challenging environment keeps me energized.
What excites you about joining the DataGrail team?
I love being involved with building scalable and impactful products, as well as learning and growing a long side a world class team. DataGrail is solving a massively challenging and complex problem for enterprises and that is extremely exciting.
What is your favorite part of working in Salt Lake City?
The low cost of living compared to the Bay!
What has been one of the most exciting moments in your career?
Actively choosing to do good and make an impact. A few years ago after some exceptionally terrible decision, I began to focus on giving back, and not being as selfish. This has lead me to being a key part of the conversation with global leaders to bring a technology and data focused approach to ending child trafficking, by working alongside 2014 Nobel Prize Winner Kailash Satyarthi.
What allows you to be successful in your role?
A focus on openly communicating with current and potential partners. Being up front that myself and our organization will make mistakes, but that we'll use what is learned to improve the processes involved.
Where do you see yourself in 3 years?
Definitely slightly more bald!
What do you enjoy doing in your free time?
I am married and have 3 children. We enjoy traveling together to more off the beaten path destinations. Most recently we've visited: Argentina, Egypt, Thailand, Jordan, and Cuba. We bring our 3 kids with us on most of our adventures. It took me over 24 years to visit 5 continents… but my 4 year old has already visited 5 continents! Visiting new places, experiencing new cultures, tasting new food, and seeing all of a locations history is what excites me most, especially while being able to share the experiences with those I love most!
Enjoy this piece? Check out our previous spotlight, featuring TingTing Jiang, software engineer!